We are starting out our first tournament series at Gateway Paintball in St. Louis ,MO
www.gatewaypaintball.com
3 man rookie tournament on march 13th,may 15th, and July 17th

1st place: 3 E-force Pirahnas
2nd place: 3 case of paint PMI
3rd place: Jerseys and gloves


In the 1st round of the series Mike Hessel, Nick Wells, and Mike Perhamsky particapated.
In the 2nd round Joe Hessel, Kevin Flavin, and Joe Schmoele participated.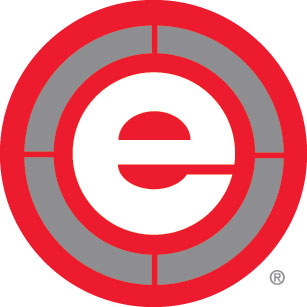 Our Team was started in February 2005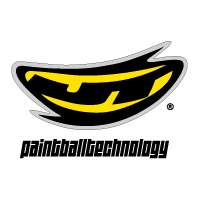 Need A sponsor click Sponsors for more information.